During my short blogging time I have been fortunate enough to interract with some fabulous people.
All the people in Blogville are undoubtedly extremely talented, but they're much more than that, they're just great people.
Thanks to the following bloggers who have found my work worthy of a feature, an honourable mention or a good ol' fashioned shout out.
Featured Here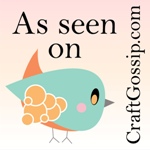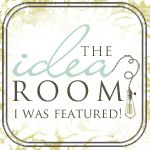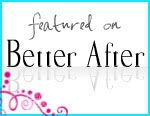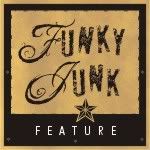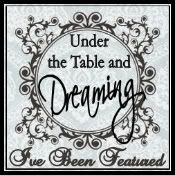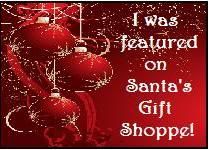 "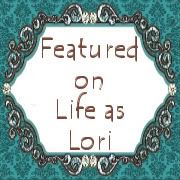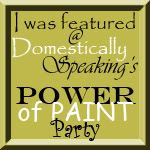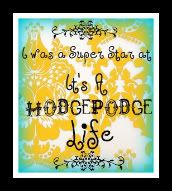 Awards
Thank you to all of you who have previously awarded Recaptured Charm these
wonderful Blog Awards.


Recaptured Charm has now become an award free Blog.
Thanks again!